Specials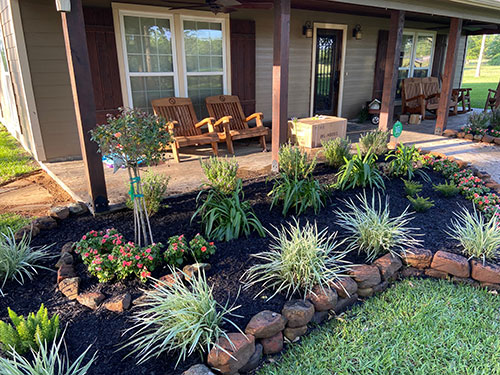 Wooten Services Coupon for Sugarland, Stafford, Richmond, Rosenberg, Missouri City, Fort Bend County, Texas
Get 10% Off
on All Services
except lawn services.
Landscaping
Tree and Shrub Trimming
French Drains - Drain Problems
Pressure Washing
Windows Cleaning
Gutter Cleaning
Painting, Staining, Sealing, etc...
** Mention this coupon for Discount.
** FREE ESTIMATES within 10 miles of our offices.
Call us today or schedule your free estimate online!
Wooten Services - Shane Wooten
281-726-2034